The Lane Enterprises Corporation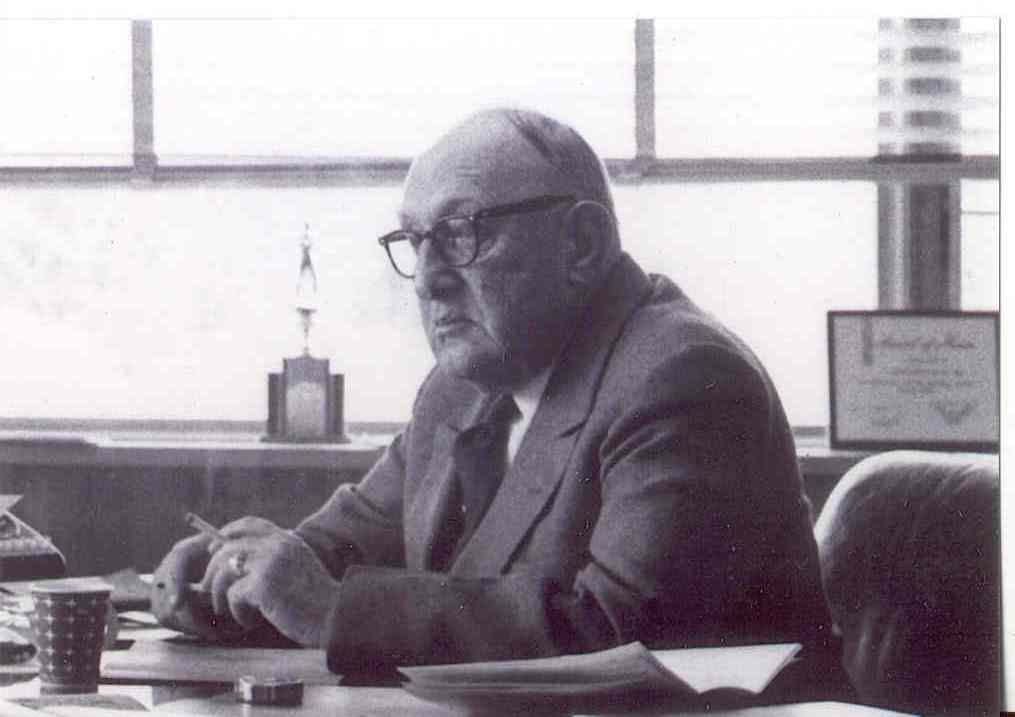 It was 1934, five years after "Black Tuesday" signaled the start of the Great Depression. Unemployment rose to 25%, U.S. economic production dropped by half, and the ills of the U.S. economy would linger another six years rippling hardships throughout the world. While others hoped only to endure, one man had a vision, a motivation, and likely, a large dose of fear as he contemplated what "could be." In Bath, New York, Ray Lane took the first step into his future with the founding of Lane Enterprises.
Today, it is common practice to hang the hat of success on quality production, responsive customer service, and technical expertise. Easily identified as best practices, adhering to that philosophy was the battle facing Ray as a supplier to the already cyclical construction industry, thrashed by the uncertainties of a World War, social and economic upheavals, oil embargo crises, and the whipsawing of political positions. Yet, Ray Lane never lost the focus of his mission to meet the challenges of a changing, demanding construction industry.
Today, with 15 managers and 300 employees working in 11 plants delivering products throughout the country the long history of growth and success has not abated. With combined efforts of everyone in the 100% ESOP ownership program, Lane is thriving as the nation's second-largest producer of corrugated metal pipe and high-density polyethylene pipe. Equally, Lane has risen to be the nation's second-largest producer of steel and aluminum structural plate.
Beyond the assurance that our clients receive Lane products that are best in strength, durability, quality, and economy, we maintain complete control of order with a full fleet of trucks ensuring delivery where and when it is needed

82+ Years of Steady Growth
1934 Founded by Ray Lane - Bath, New York
1956 Plants added in Pennsylvania and Virginia
1962 Acquired by Managers
1969 Acquired by Bethlehem Steel, Plants added in New York, Pennsylvania, and Virginia
1979 Entered Powder Coating Business - Carlisle, Pennsylvania
1986 Acquired by Managers
1995 Opened HDPE Plant - Shippensburg, Pennsylvania
1996 Acquired Statesville, NC Plant
2002 Formed LongSpan Bridge & Culvert, LLC. Subsidiary
2006 Added Aluminum Structural Plate Product to Pulaski, PA Plant
2006 Transition to 100% ESOP ownership